Team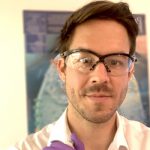 Brad Misik
Senior Scientist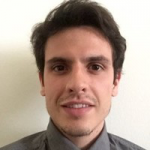 Luciano Formilan
Board Member
Anti-SARS-CoV-2 ELISA
An antibody test using a recombinant source for viral antigens.
SARS-CoV-2 Pseudo Infectivity Assay
Utilizing a GFP-fused receptor binding domain to assess the efficacy of various functional antibodies and mutations in vitro.
Plankton Sampling
Cataloging the species diversity of zoo- and phytoplankton communities from the Monterey Bay to detect potential HABs.